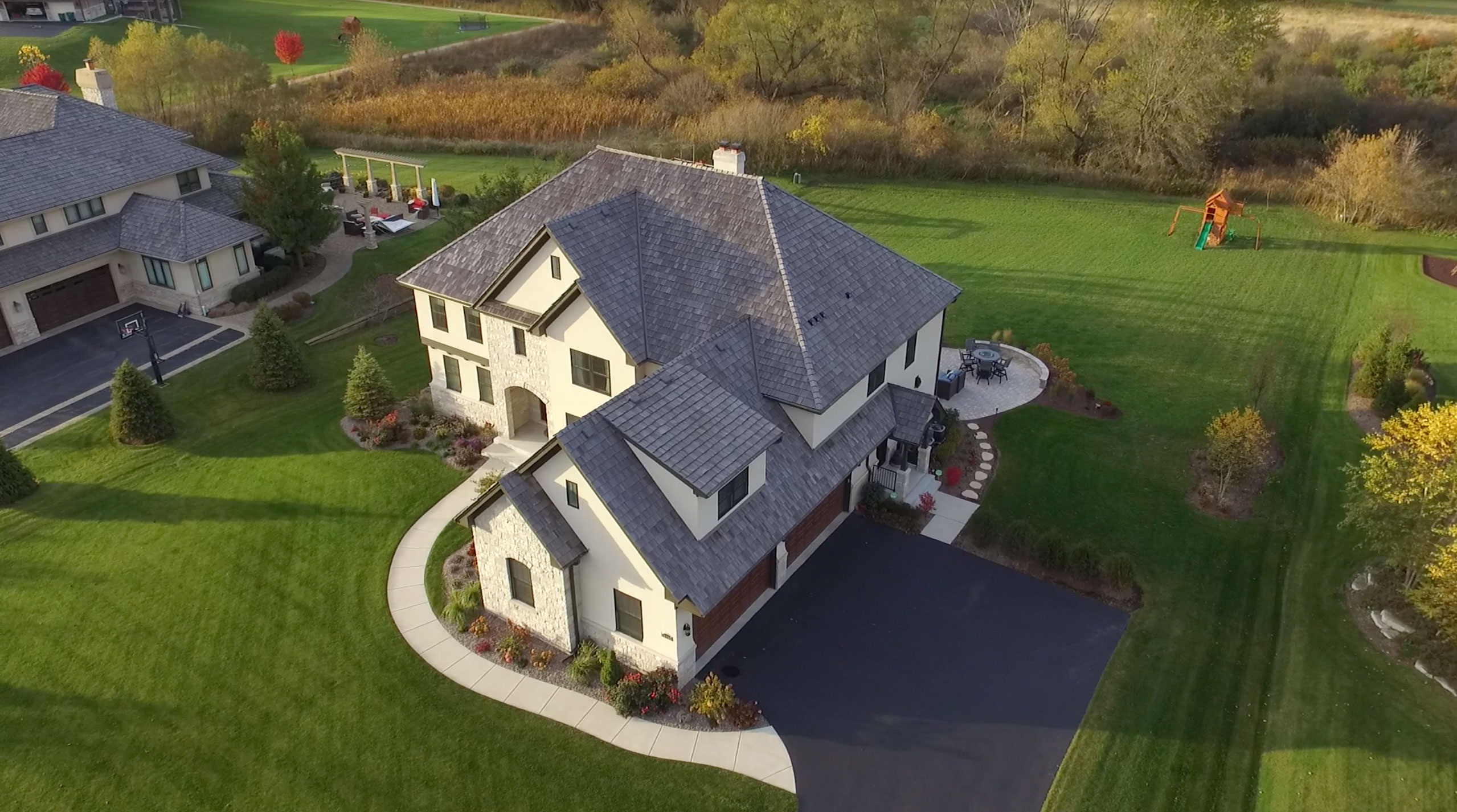 Exceptional Home Designs
Custom Home Building
Fassbinder Construction provides exceptional Custom Home Construction services. If you are looking to build your Dream Home, we can help you make those dreams a reality.

With hundreds of satisfied customers the Fassbinder name has become the standard when it comes to Custom Homes in the greater Chicago area.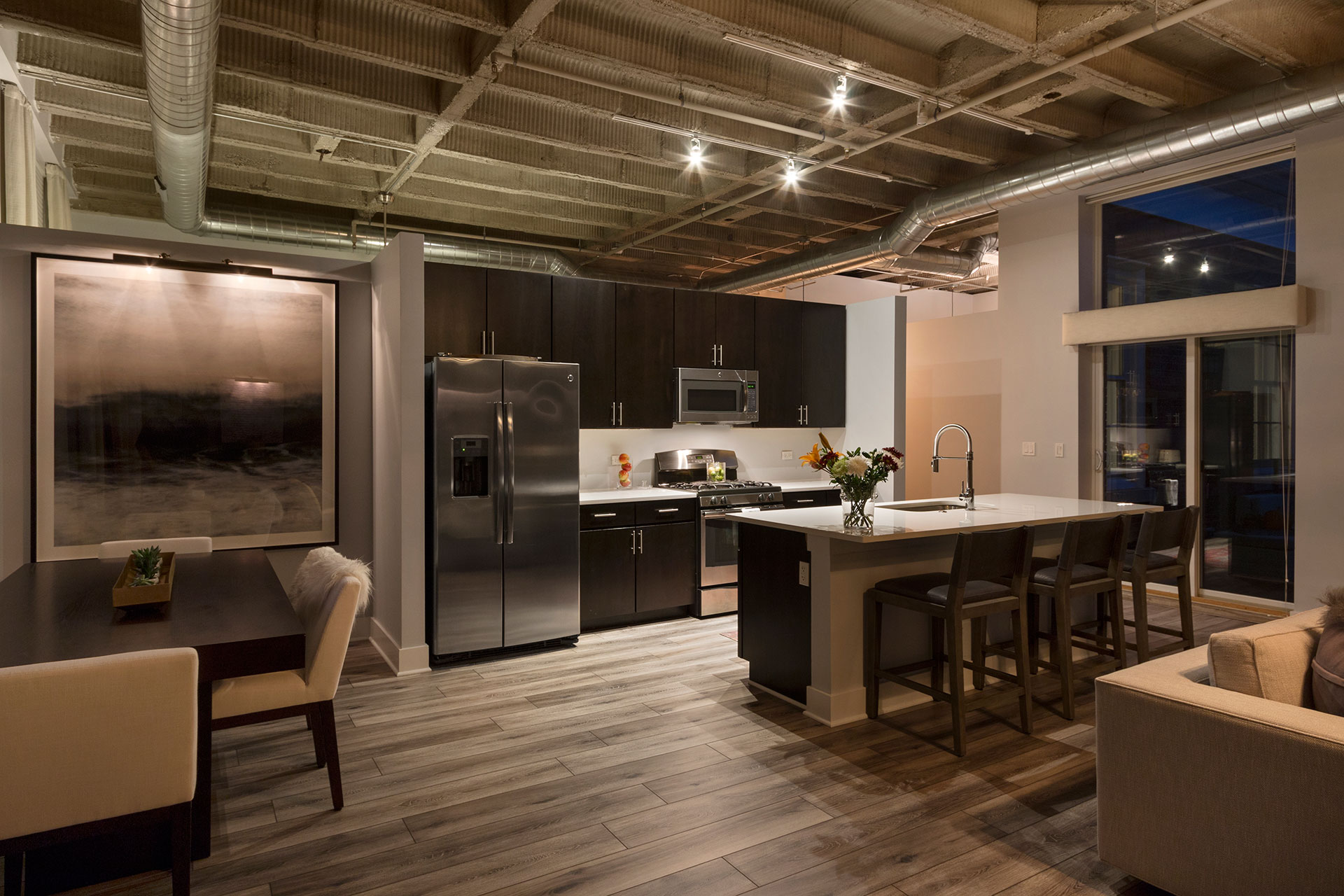 Rejuvenate Your Space
Custom Remodeling
Fassbinder Construction can help you transform your current space into a timeless masterpiece. By coupling exceptional construction with cutting-edge interior design, we are able to offer home remodeling services unlike any other company in the area.

Allow our dedication to design to compliment your lifestyle. Contact Us Today to schedule a free consultation. We look forward to helping you achieve your goals.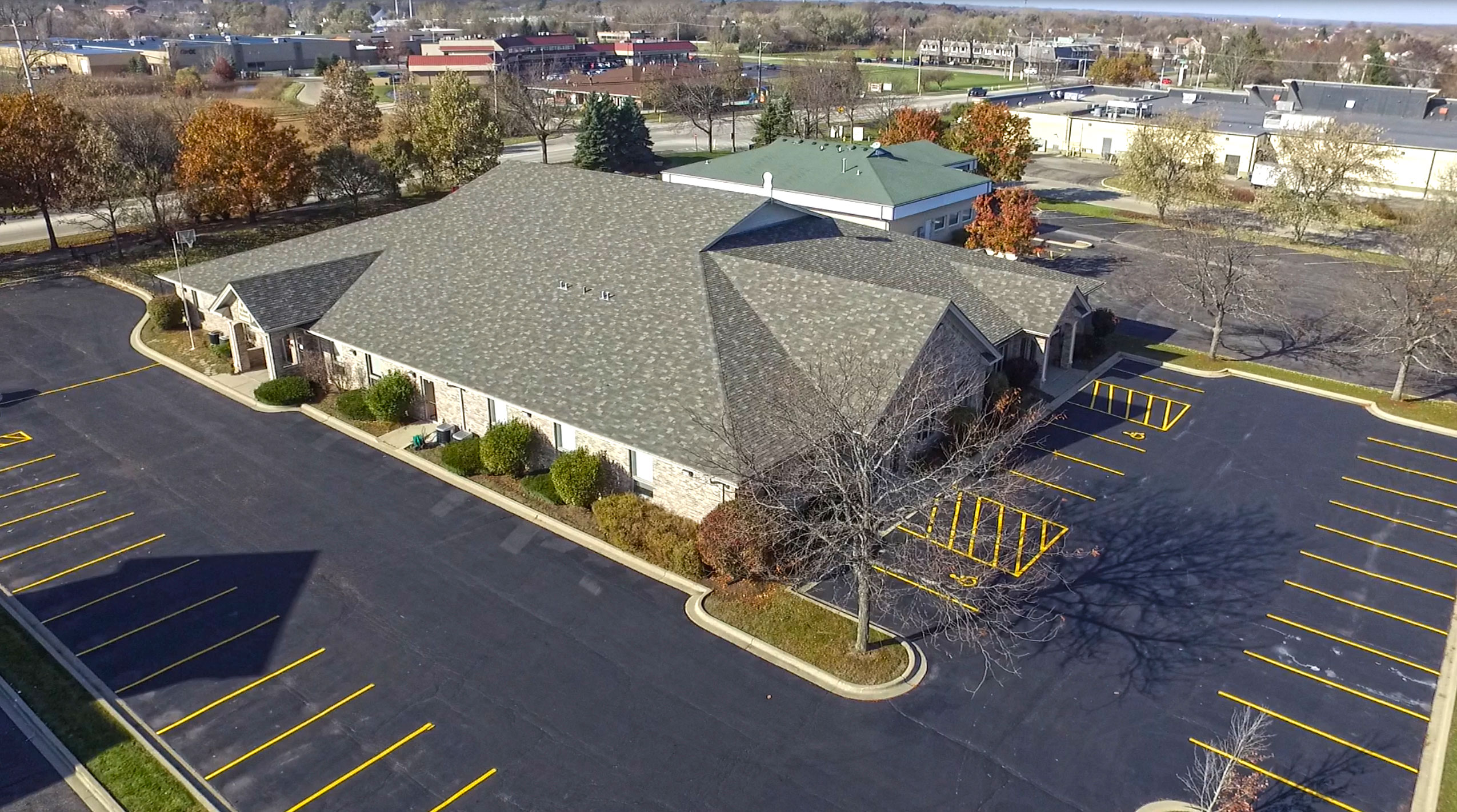 Compliment Your Success
Commercial Construction
Fassbinder Construction provides Commercial Construction services that allow our clients to compliment their success. When it comes to creating extraordinary office and retail environments, our dedication to detail allows us to provide a superior building and design experience.

Over the years we have had the opportunity to build and design several commercial projects. It would be our pleasure to help you bring your visions to life. Contact Us Today for a Free Consultation.